The Best Notebooks and Chromebooks for Home Use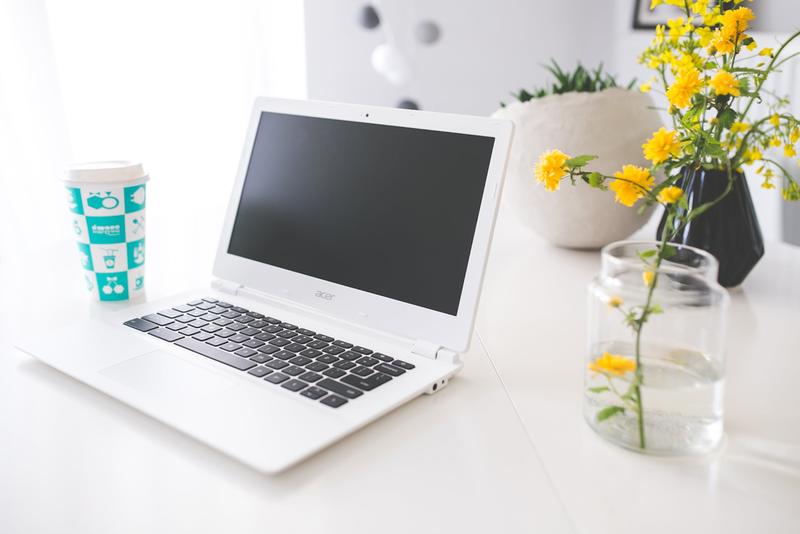 How are you planning to use your Chromebook? That's the first question you should ask yourself before shopping for one. Ever since these relatively inexpensive laptop computers hit the market, they've upended the computer industry by providing more users with more options at a variety of price points. Need some help choosing one? Check out our list of the top 10 best Chromebooks to jumpstart your search.
Advertiser Disclosure: When you purchase through links on our site, we may earn an affiliate commission.