2021's Best Photo Editing Software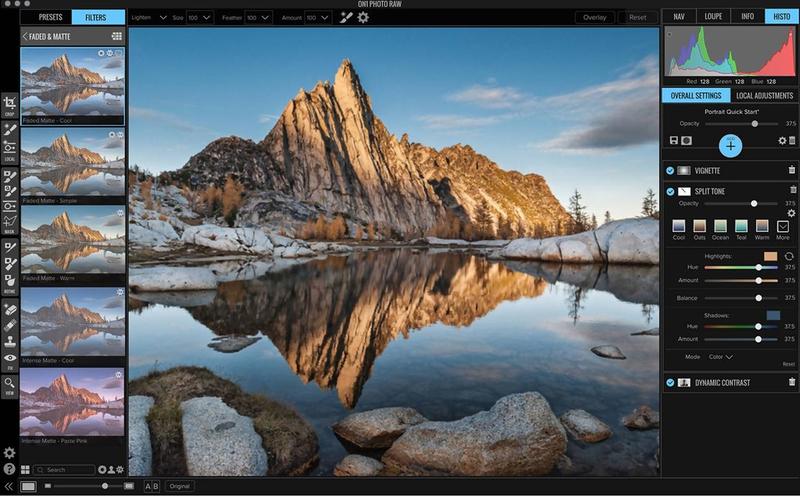 Between the ever-evolving professional camera and professional lens integration for smartphones, the photo industry is bursting at the seams with new software, a range of functions, innovative AI features, and user interfaces to fit anyone from neophytes to professionals. We know that picking a software can be daunting no matter the subject, but add in a range of color and light presets, AI skies, and the ability to smooth skin and shape objects, and the difficulty in making that decision is amplified! Not to worry, we gathered the best photo-editing software on the market and laid it all out for you.
Advertiser Disclosure: When you purchase through links on our site, we may earn an affiliate commission.