10 Best Portable Chargers for Busy People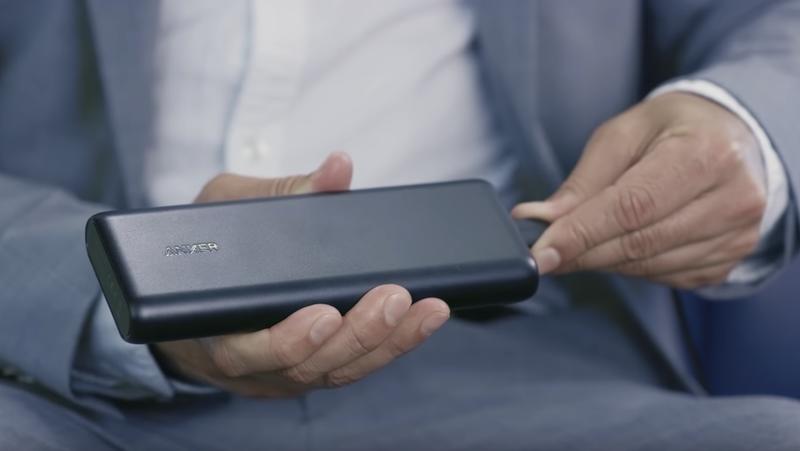 From smartphones to tablets, it's rare to have your favorite devices last an entire day without needing to recharge. Portable chargers let you charge on the go, whether you're commuting to work, hitting your favorite local trails or enjoying a weekend getaway. Most chargers work with Apple and Android products and are often able to charge at least two devices on the go.
Advertiser Disclosure: When you purchase through links on our site, we may earn an affiliate commission.