Best Prepaid Cell Phone Plans That Keep You Connected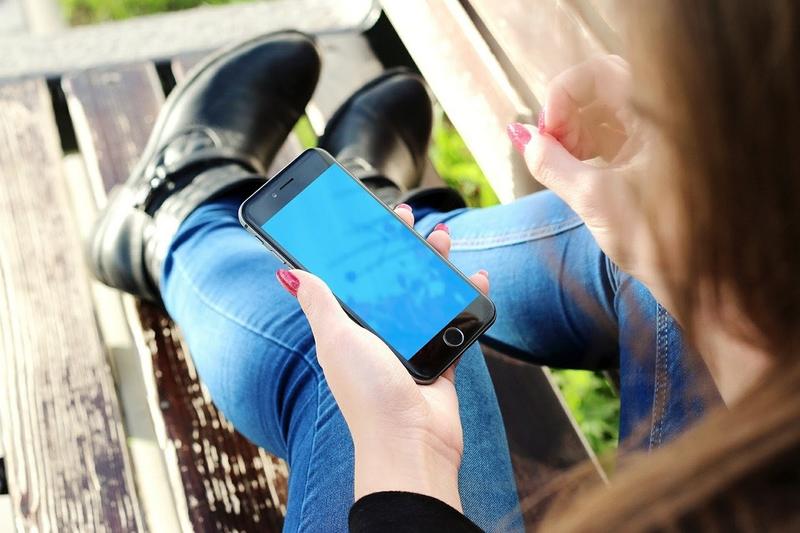 Being locked into a cellphone plan is one of the worst things about owning a cellphone. If you're unhappy with the service, you have to either put up with it or be willing to fork over hefty fees for breaking a contract. Additionally, your needs might change, and you find yourself trapped in a plan that doesn't work for you anymore. That's why prepaid cellphone plans are so popular. If you're ready to break free from cellphone contracts, check out these top prepaid cellphone plans.
Advertiser Disclosure: When you purchase through links on our site, we may earn an affiliate commission.