The Best Projectors for Your Home or Office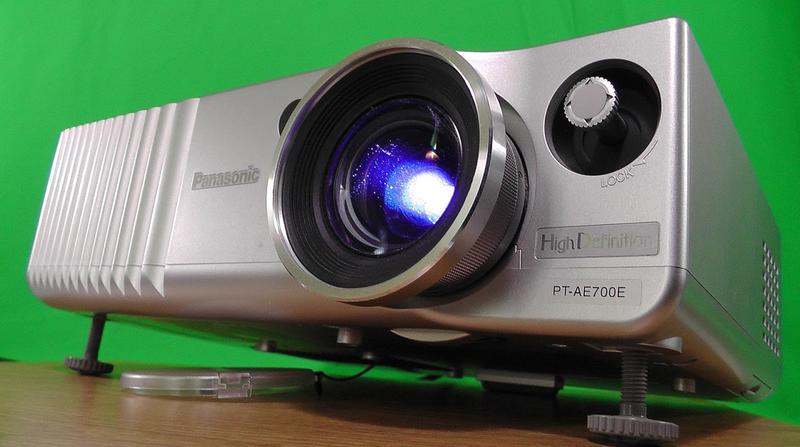 Even with today's massively sized TVs, you sometimes want an even larger viewing experience. Whether you're giving a business presentation or watching a movie with family and friends, you can turn any wall or flat surface into a huge screen with a projector.
But with so many projectors on the market, how do you find the right one for your needs? Consumers like you have rated and reviewed thousands of projectors, and these contenders rose to the top as the best of the bunch.
Advertiser Disclosure: When you purchase through links on our site, we may earn an affiliate commission.