The Top 10 Best Scanners on the Market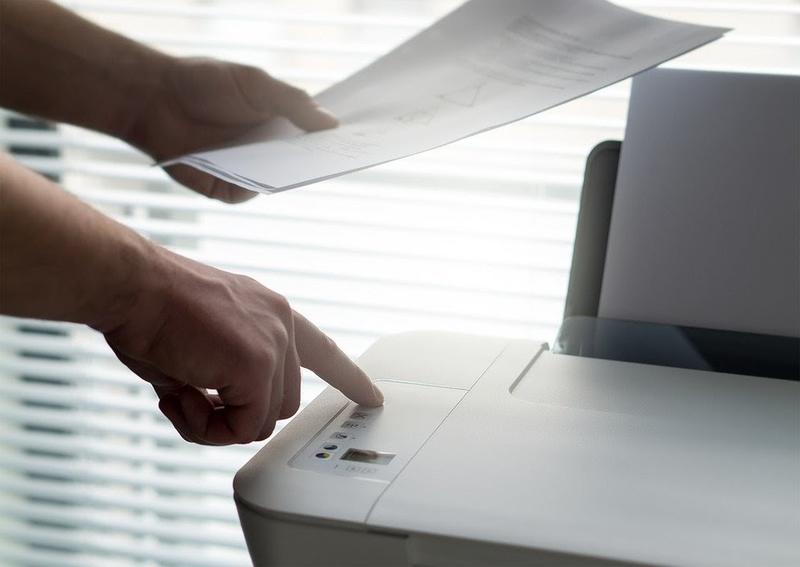 When you're looking for a scanner that you can use at home or for the office, it's crucial to be able to make wise purchasing decisions on the spot. Digital scanners have advanced over the past few years. They have excellent image optimization and have the capability of transferring PDFs instantly to your desired cloud storage.
In today's market, most scanners can handle various office tasks, and they're available in types and sizes, fine-tuned for different functions. Choosing a scanner with the right features and capabilities can thus be challenging. Here are the ten best scanners in the market today you could from to help accomplish your tasks.
Advertiser Disclosure: When you purchase through links on our site, we may earn an affiliate commission.