The Best Sound Bars for an Amazing Audio Experience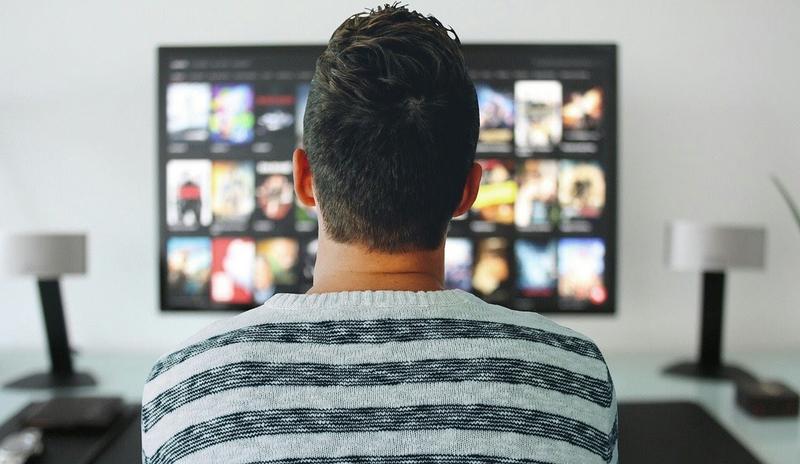 These days, you can watch movies at home and have a richer sound experience than a theater, thanks to sound bars. Whether you're listening to music, watching movies and TV shows, or gaming, a sound bar can make your entertainment better.
With all the sound bars on the market, how do you find the best one for your needs? Here's a list of the best sound bars you can get, as reviewed by consumers like you.
Advertiser Disclosure: When you purchase through links on our site, we may earn an affiliate commission.