The Best Table Radios for Your Home in 2021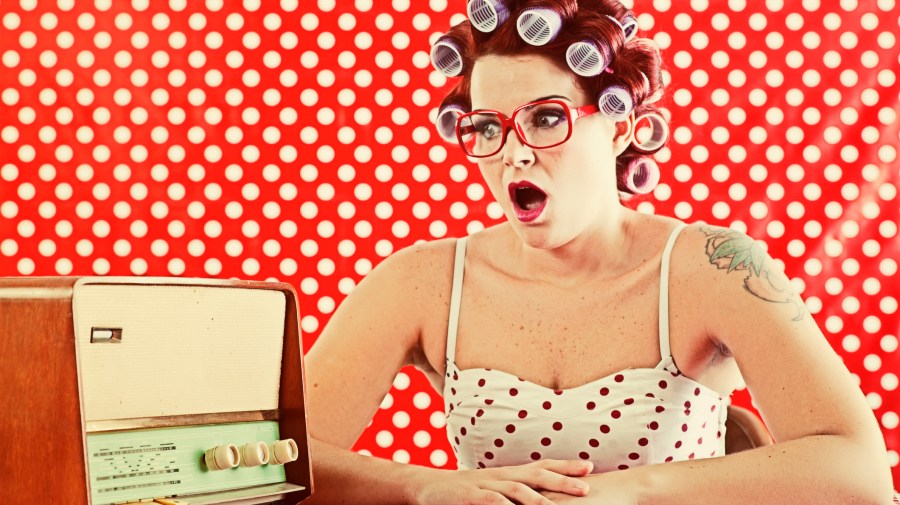 Thanks to mobile devices that are at our fingertips almost 24/7, listening to the radio is a little less common these days, but it's hard to beat the old-school tradition of tuning in to your favorite radio station when you want to blast entertainment through your entire house. From listening to soapy serials from the early 20th century (via Bluetooth) to counting down the latest top 40 hits to tuning in to your favorite podcast, you can do it all with a fully modernized table radio.
From kitchen counters to nightstands, table radios make great additions to every room in your home. But how do you tune into the best radios for your needs? We're here to help! Sangean dominates the market when it comes to quality sound in both modern and retro radio styles, but other well-known manufacturers like Sony, Bose and Victrola make some top-rated products as well. Here's a look at some of the best table radios for your home.
Advertiser Disclosure: When you purchase through links on our site, we may earn an affiliate commission.