The Best Antennas for a Quality TV Experience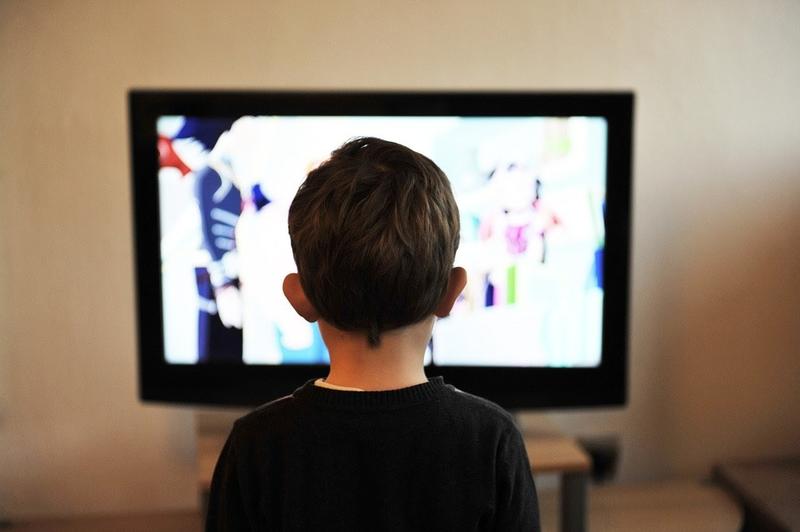 From broadcast networks to streaming services, there's more television content to watch than ever before. If you're joining the legions of Americans who are cutting the cord and getting rid of cable, you'll need a TV antenna. Don't worry: the days of rabbit ears and static are gone. Today's antennas are more powerful than ever.
How do you find the right antenna for your TV viewing experience? Here are the best ones as rated by consumers like you.
Advertiser Disclosure: When you purchase through links on our site, we may earn an affiliate commission.