The Best Universal Remotes to Take Control of Your Entertainment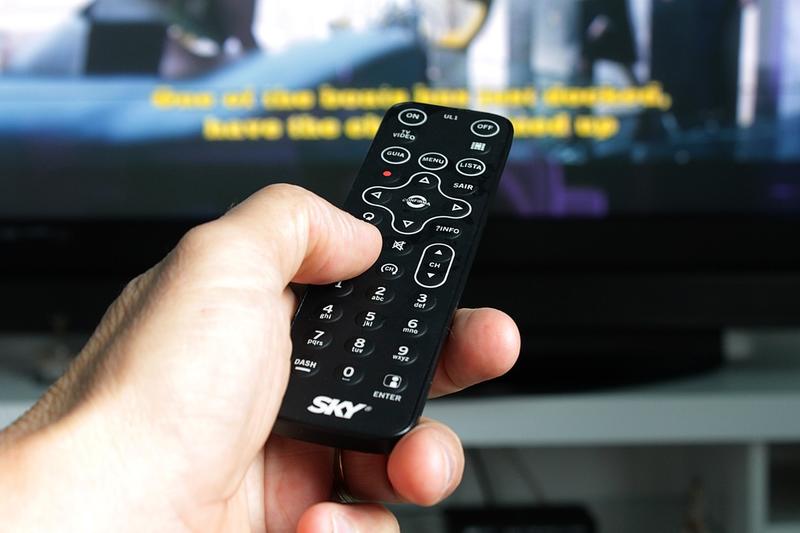 Smart homes, home theaters and entertainment systems — with all of the different remote-controlled devices on the market today, remotes are increasingly cluttering up our living spaces. Take command of your home or office by consolidating all your electronics and controlling them with one simple, universal remote.
When you're shopping for universal remotes, keep your devices firmly in mind. If you want to control smart home functions, you need a remote that's capable of handling all of your tech accessories. If you only need a simple remote to replace one you've lost, stick with budget-friendly options.
Whatever your needs may be, there's an option out there that's right for you. We've rounded up 10 contenders for your consideration.
Advertiser Disclosure: When you purchase through links on our site, we may earn an affiliate commission.