The Best Voice Recorders on the Market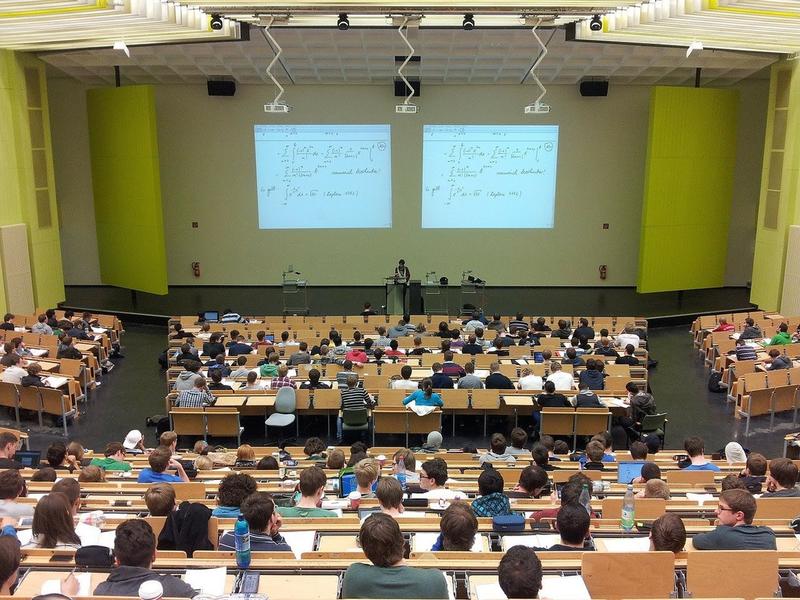 Sometimes it's easier to get an audio recording of that class you're taking or that meeting you're sitting through. A voice recorder is a terrific tool for getting audio of a lecture, meeting or interview. They're more convenient and portable than ever before, and many recorders are digital, so they don't require tapes.
With so many voice recorders on the market, how do you find the right one for you? Here are the best voice recorders as rated by consumers like you.
Advertiser Disclosure: When you purchase through links on our site, we may earn an affiliate commission.