Be Prepared: The Best Weather Radios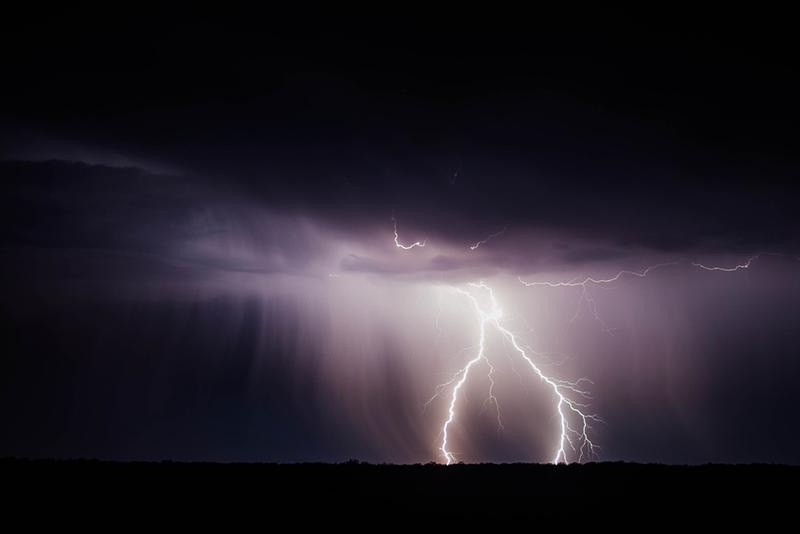 In today's busy world, it's always good to know what's going on with the weather. Whether you're at home or on the go, you can't afford to miss weather warnings. That's why it's important to have a weather radio.
There are so many weather radios out there that it can be tough to find the model that's right for you. Here's a list of the best weather radios. Check it out to find the one that fits your needs.
Advertiser Disclosure: When you purchase through links on our site, we may earn an affiliate commission.