Gift Guide: Everything You Need to Know About the PlayStation 5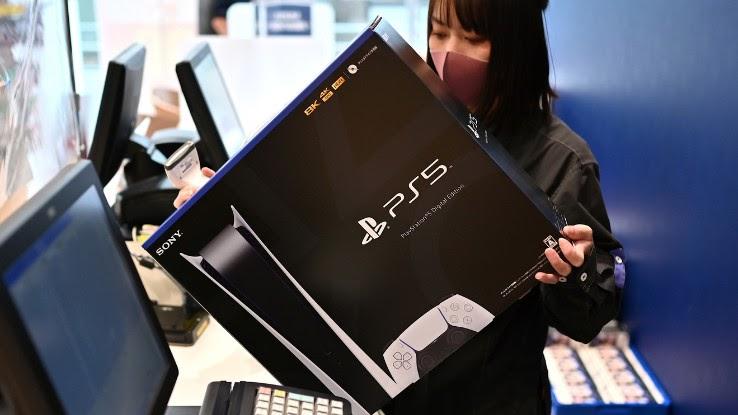 Looking to up your quarantine gaming habits? Put down Animal Crossing and Among Us for a minute and dive into all things PlayStation 5. The latest and greatest console from Sony has some impressive specs — and, despite having just launched in November 2020, the PS5 already has some top-notch titles gamers are fawning over. Not sure where to start? Let us be your Player 2 — we'll even bring the guide.
Before You Buy: Which PlayStation 5 Console Is Right for You?
The PlayStation 5 is Sony's 2020 successor to the PlayStation 4. Along with Microsoft's newest Xbox iteration, it marks the ninth generation of home video game consoles. On November 12, 2020, Sony released two versions of its highly anticipated console. So, which one is right for you?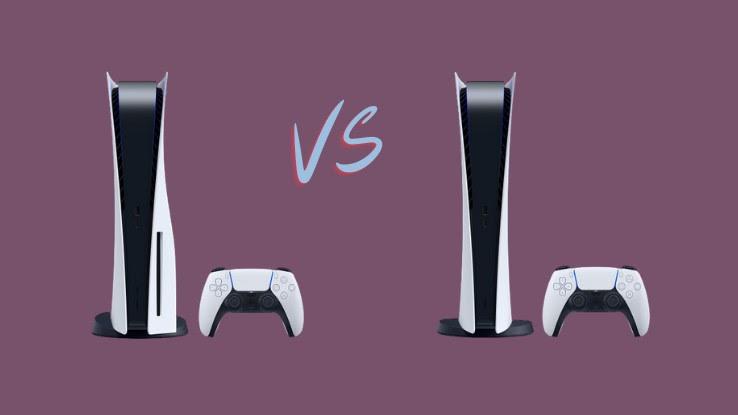 There's one glaring difference: The standard PlayStation 5 comes with an Ultra HD Blu-ray optical disc drive, while the other model is a digital edition, which means it lacks a disc drive and acts as a lower-cost model for those who prefer buying digital content over physical media. Even post-holiday season, PS5s are selling out fast and hard to come by. If you're unable to grab a PS5, but never got around to grabbing a PS4, we suggest investing in this great 1TB PlayStation 4 Slim Console Holiday Bundle.
Extra DualSense Controllers and a Charging Station
The PlayStation 5's controller, the DualSense Wireless, is definitely inspired by previous PlayStation controllers, but its design does account for player and game developer feedback. The controller features haptic feedback, which aims to create a more immersive gaming experience. Additionally, the DualSense now features a built-in microphone that you can use for searching the PlayStation store and chatting in-game with pals.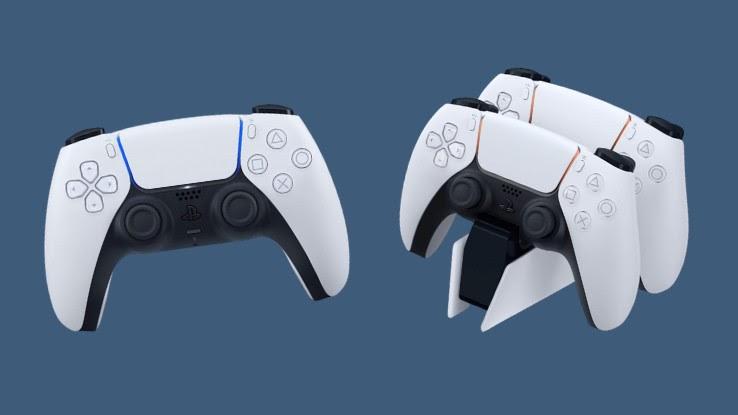 Of course, because this is a wireless controller you'll need to make sure you keep it charged. After all, a dead battery hitting "pause" on your experience is the last thing any gamer wants. Enter: the official DualSense Charging Station. This product offers up a convenient way to charge two controllers when they're not in use — and you don't have to worry about taking up all of the console's USB ports.
Headsets, Cameras and Other Must-Have Accessories
With every new console release, there are a plethora of accessories you can use for augmenting your gaming experience. One of the most important accessories is a gaming headset, like the PULSE 3D Wireless Headset. Even if you don't play games online, this headset is designed to take full advantage of the 3D Audio technology in the PlayStation 5, which creates a more immersive experience. Best of all, a single charge will keep the headset powered for upwards of twelve hours.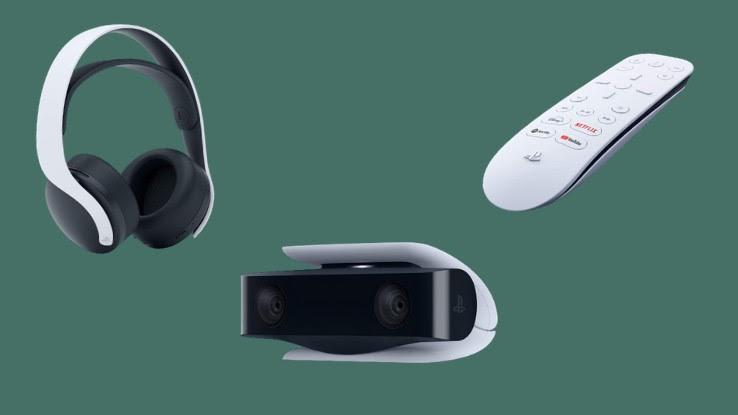 If you're into live streaming, the PlayStation 5 HD Camera was built with Twitch users like you in mind. It comes equipped with a built-in stand, allows you to remove and crop backgrounds and features 1080p quality. And using the camera is a cinch thanks to the DualSense's built-in "create" function.
Round out your accessory purchases with the PlayStation 5 Media Remote, which offers quick playback options and the ability to adjust the volume in one device, especially if there are non-gamers in your household who might want to use the console to stream shows and movies. Finally, even if you think you're the gamer who has everything, a PlayStation Store Gift Card will never go to waste, especially with so many great games out there.
Game Pick: Marvel's Spider-Man: Miles Morales
Perhaps the most hyped and must-own game from the PlayStation 5 launch is Marvel's Spider-Man: Miles Morales. Following the Miles Morales incarnation of Spider-Man, this critically acclaimed hit allows players to tap into their Spidey senses and save New York. Web-slinging has never looked so good.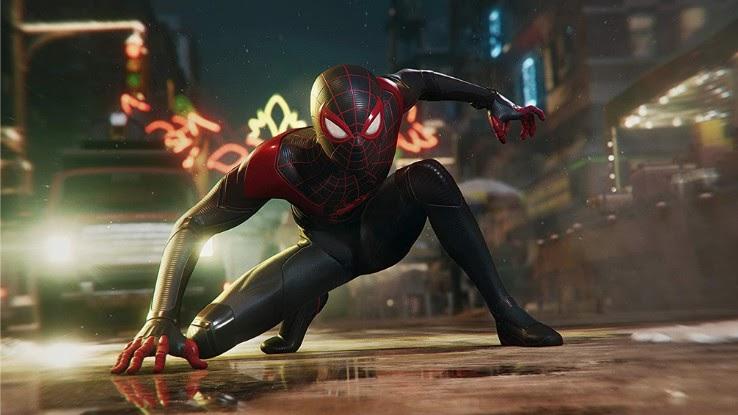 Game Pick: Demon's Souls
For those familiar with the Demon's Souls franchise, this is a remake of the original 2009 game — and it serves as a prequel to the Dark Souls games. The action-filled RPG allows players to explore dungeons, battle massive monsters and interact with a cast of bizarre characters. While the franchise is highly praised, it's also known for being incredibly challenging.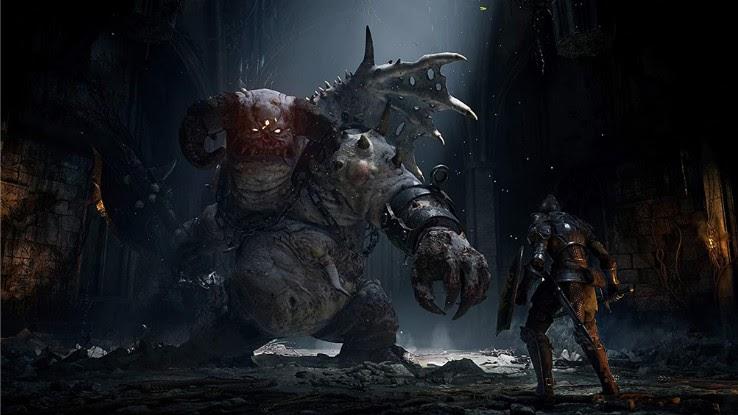 Game Pick: Assassin's Creed Valhalla
Assassin's Creed Valhalla marks Ubisoft's latest installment in its long-running franchise. Here, players live out their viking dreams by conducting raids and battling Saxon troops. This open-world game goes to great lengths to recreate its Dark Ages setting and allows the player to explore everything from the shores of Norway to the lush forests of England.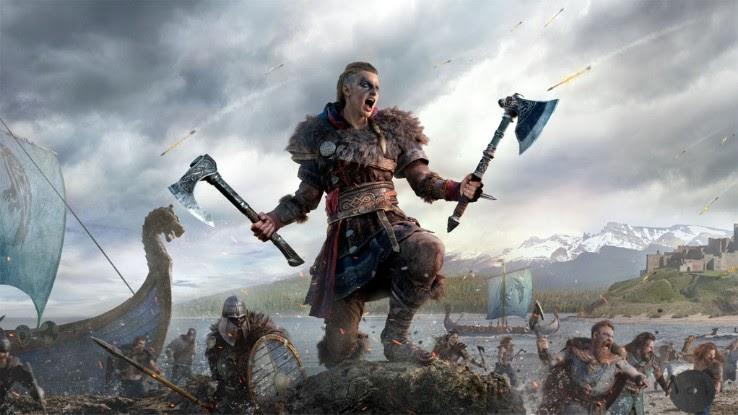 Game Pick: NBA 2K21
NBA 2K21 has been optimized to take full advantage of the PlayStation 5's tech — and boy does it show. Additionally, the game features updated rosters and a variety of game modes, making it extremely re-playable. In borrowing elements from role-playing games, NBA 2K21 even lets you embark upon a basketball career of your own.
Game Pick: Just Dance 2021
Just Dance 2021 is the latest dance and rhythm game to hit (virtual) shelves, and, like most of the other titles on our list, it was designed with the PS5's impressive capabilities in mind. The game comes preloaded with forty songs to groove to, but if you want more content you'll have to pay for a monthly subscription service. Sure, it sounds like a drag, but it also grants you access to a whopping 600+ additional songs.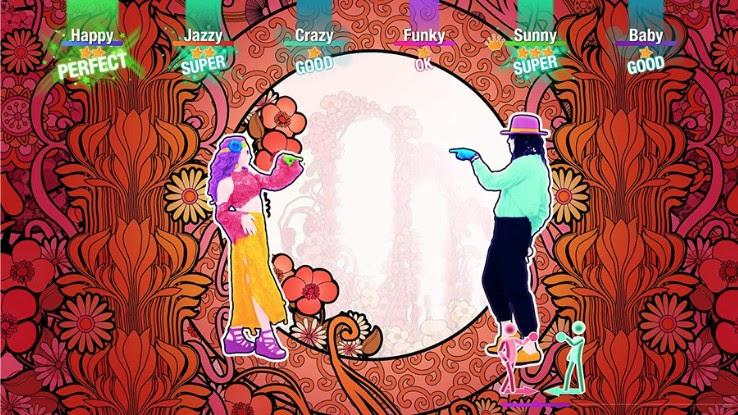 Game Pick: Godfall
Godfall is a fully online fantasy action role-playing game — that's right, even the single-player mode requires a constant internet connection. In the world of the game, your character is the last of a group of knights who have been tasked with averting an apocalyptic event. Sounds daunting, right? Luckily, you can play cooperatively with up to three other players.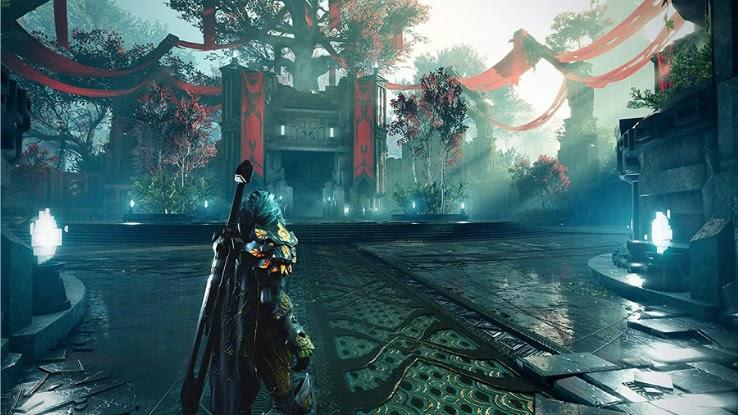 Game Pick: Sackboy: A Big Adventure
Sackboy: A Big Adventure is the latest game set in the Little Big Planet universe. Like its predecessors, this platformer features beautifully rendered 3D environments, all of which require some skill and finesse to navigate if you hope to help Sackboy on his quest. While there are plenty of places to explore, Sackboy doesn't allow users to create their own content, which is a little strange given the franchise's origins.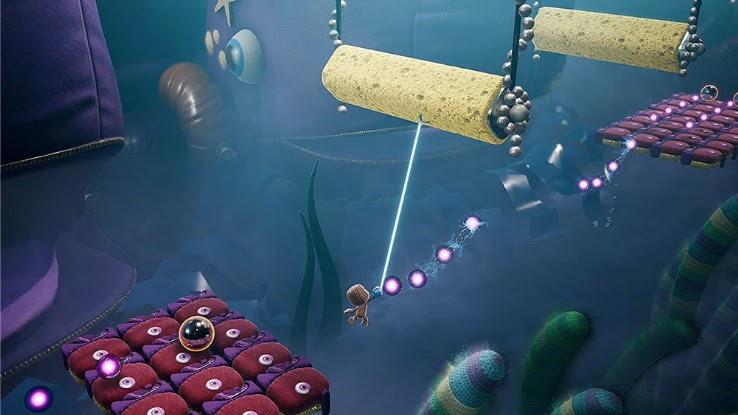 Game Pick: DIRT 5
DIRT 5 is a driving simulator that allows players to race head-to-head in over 70 locations from around the world. Additionally, the game features ever-changing weather and keeps track of the time of day, all of which allows for different experiences every time you get behind the wheel.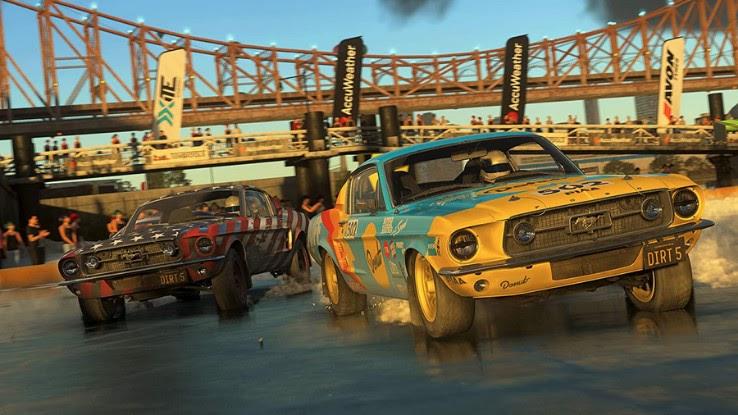 Game Pick: Call of Duty: Black Ops Cold War
The latest edition of the Call of Duty: Black Ops Cold War focuses on the military's quest to hunt down a shadowy figure who's set on destabilizing the world powers. But you're probably not playing Call of Duty for the narrative originality. Instead, diehard fans will be glad to know that the online multiplayer gameplay is as dynamic as ever.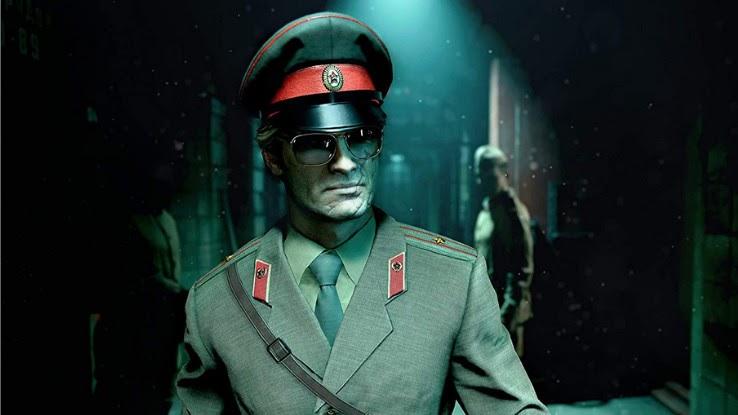 Game Pick: Mortal Kombat 11 Ultimate
Mortal Kombat 11 Ultimate marks the franchise's latest blood-soaked outing. Featuring a roaster of 37 fighters and a near-limitless ability to customize their appearance and skills, this iteration is a real K.O. if we ever saw one.